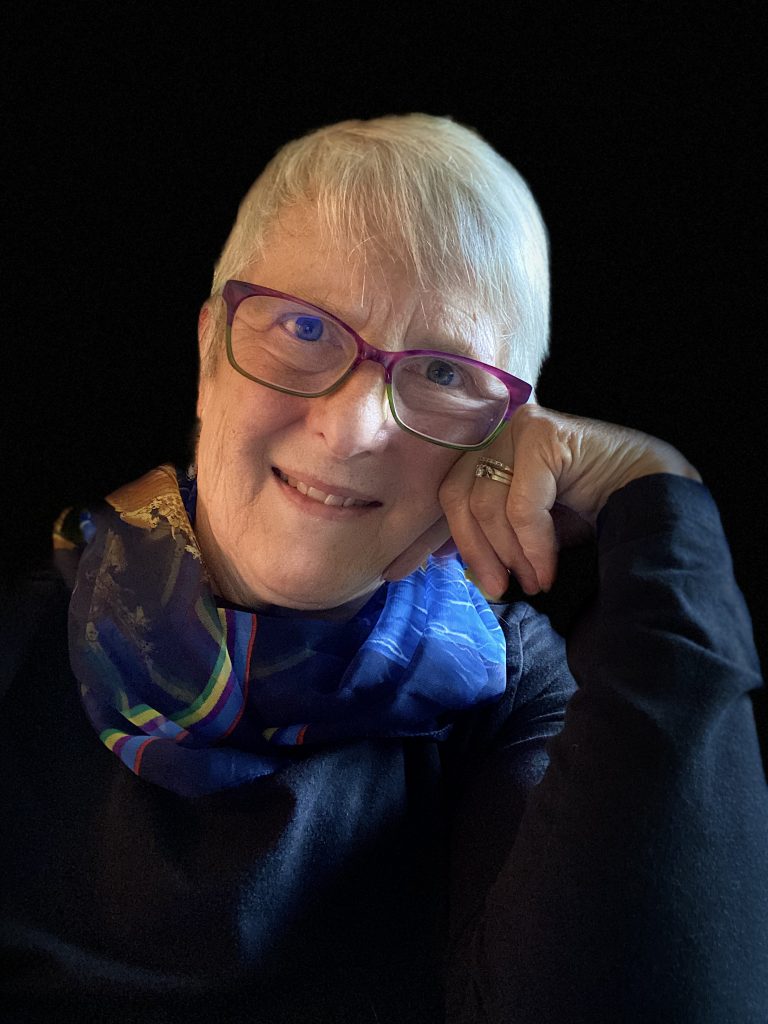 Poke around, explore, and, above all, enjoy! Feel free to contact me with comments or questions.
"It's okay to be a small fish."
"[We] are crossing a border and everything happens at borders." Mary Pipher
Published poetry, fiction, non-fiction, photography.
Debut novel To Know Her is available at BlackRose Writing, Barnes and Noble, Indiebound.org, Bookshop.org, as well as at your local independent bookstore. Visit Books and Company in Oconomowoc, WI, USA or online.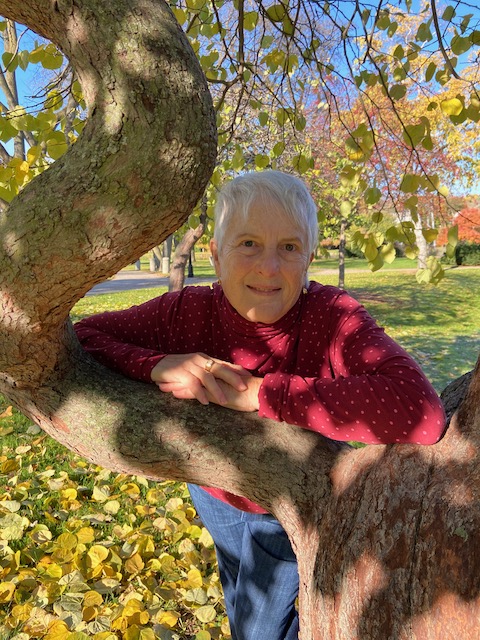 * * * * * *
Appearances:
Big Bend Library, Tuesday, October 26, 7 p.m.
Brookfield Library, Wednesday, Sept. 22, 7 p.m.
Central Wisconsin Book Festival, Wisconsin Rapids. Sept. 17-19.
The Morning Show, CBS 58 Local, interview.
Interview with Karen E. Osborne, Tuesday, August 24. Archived on YouTube.
The Morning Blend Monday, July 12th. https://www.tmj4.com/shows/the-morning-blend/people-are-not-always-what-they-seem
Books & Company Thursday, July 22nd, 7 – 8p.m. (Central Time US) Book launched! http://booksco.com
Teatime with Tricia Tuesday, July 27th, 10 – 11 a.m. (Central Time US) Interview with a United Kingdom/global personality.
Waukesha Art Crawl Saturday, August 7th, 4 – 9 p.m. Outside Martha Merrill Bookstore.
I am available for talks with book clubs, either in person or online. Contact me!