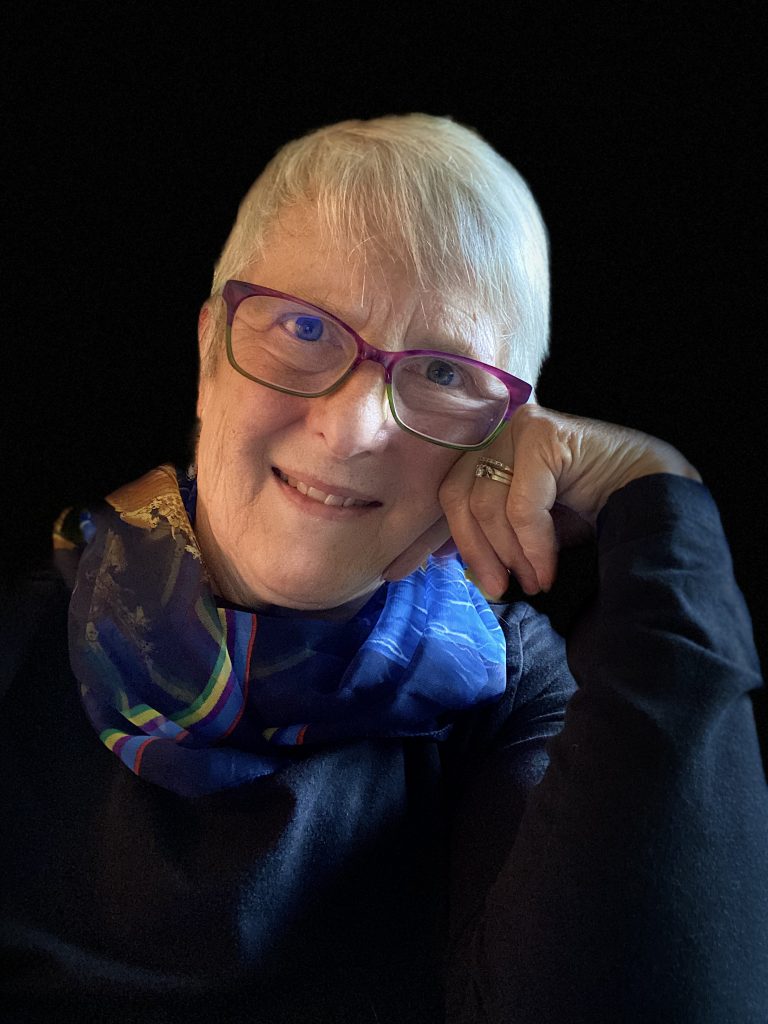 Poke around, explore, and, above all, enjoy! Feel free to contact me with comments or questions.
"It's okay to be a small fish."
Publishes poetry, fiction, non-fiction, photography.
Books are available at BlackRose Writing, Barnes and Noble, Indiebound.org, Bookshop.org, as well as at your local independent bookstore. Visit Books and Company in Oconomowoc, WI, USA, Martha Merrell's Bookstore (https://marthamerrellbooks.com) in Waukesha, WI, USA, or order online.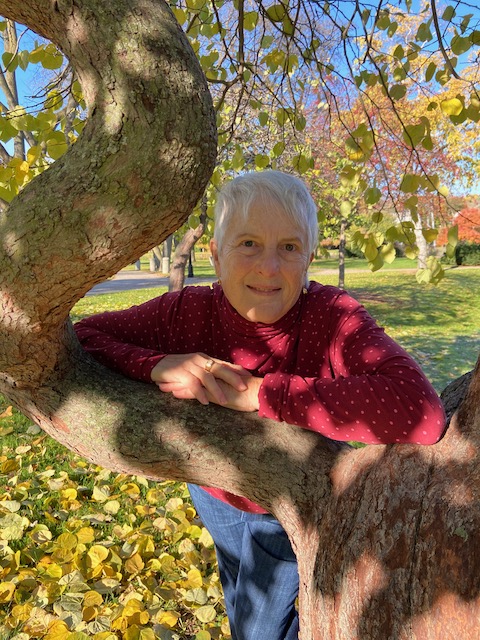 * * * * * *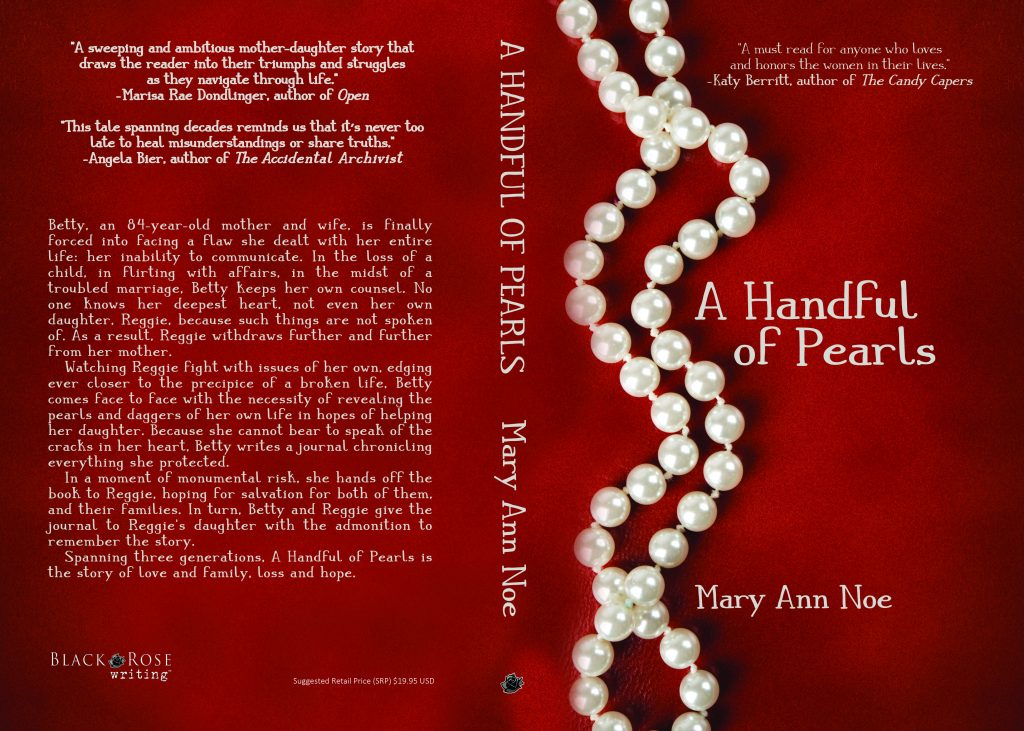 Appearances:
Tuesday, September 27th Panel member at Wisconsin Retired Educators Association Convention, 3:30-5:30 p.m., The Ingleside Hotel, Pewaukee, WI.
Saturday, October 1 Local Author Bookfest at Friendship Park, Kenosha, WI, 11 am – 4 pm. Sponsored by Blue House Books.
Wednesday, October 5 Wauwatosa Public Library, 7 – 8:30 p.m.
Saturday, October 8 AllWriters Workshop & Workplace, Waukesha Unlocked. 10 am – 4 pm. https://www.allwritersworkshop.com
Thursday, October 12, Mukwonago book club, 2 – 3 p.m.
Thursday, October 20 Silvernail Retirement Community, Waukesha. 1 – 2:30 pm.
Tuesday, November 1 Local book club. 1-2:30 pm.
Friday and Saturday, November 4th & 5th Southeast Wisconsin Festival of Books. Open to the public at U of W-Milwaukee, Waukesha Campus. I'm on a panel from 12:15 to 1:15 p.m. https://sewibookfest.com
Wednesday, November 16 Shimon Book Club, Oconomowoc, WI. 1:30 – 3:30 pm.
Saturday, December 3 Waukesha Art Crawl, Martha Merrell's Bookstore, Main Street. 4 – 8 pm.
WREC Convention, 27 September 2022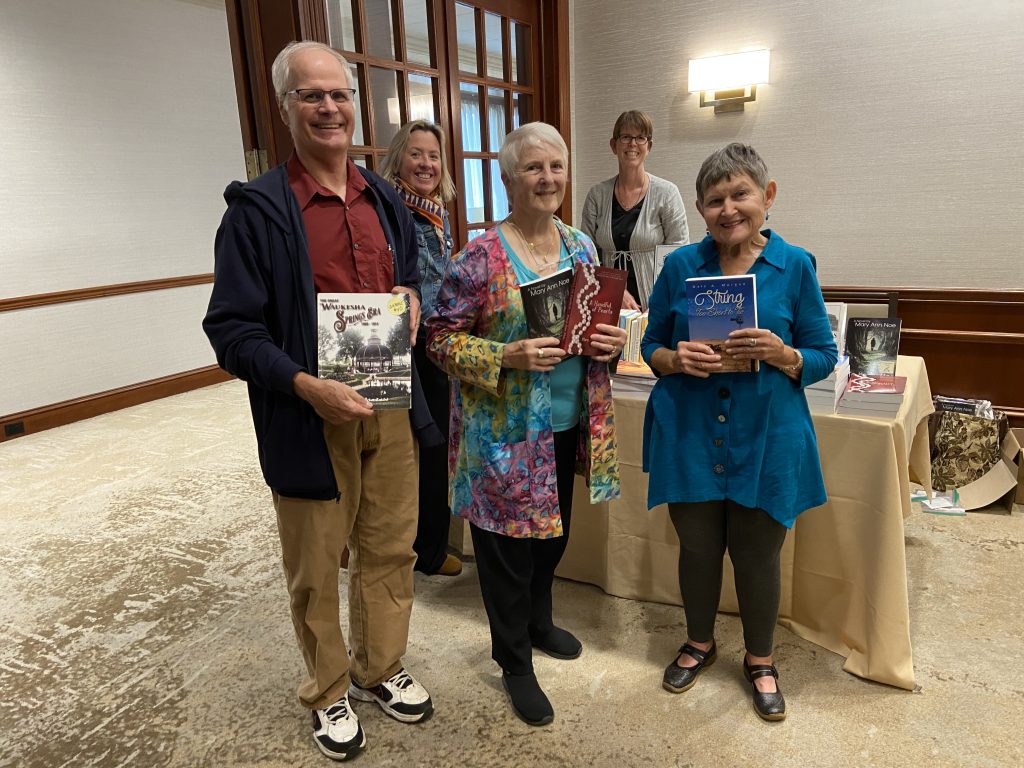 I am available for talks with book clubs, either in person or online. Contact me!