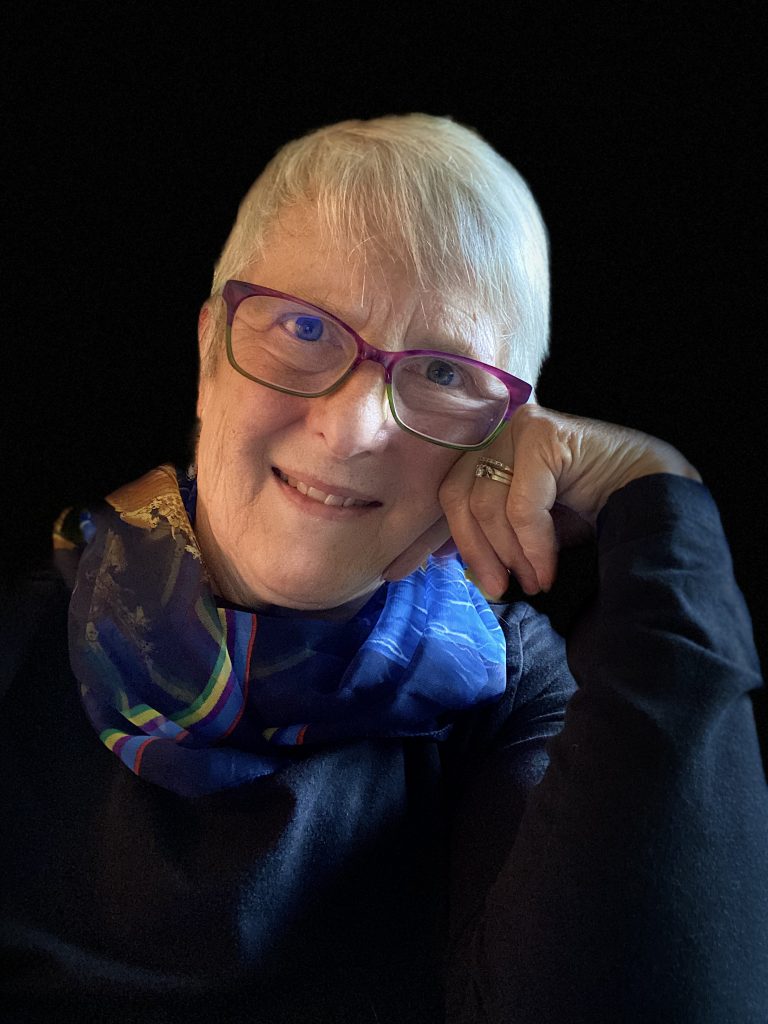 Poke around, explore, and, above all, enjoy! Feel free to contact me with comments or questions.
"It's okay to be a small fish."
"[We] are crossing a border and everything happens at borders." Mary Pipher
Published poetry, fiction, non-fiction, photography.
Books are available at BlackRose Writing, Barnes and Noble, Indiebound.org, Bookshop.org, as well as at your local independent bookstore. Visit Books and Company in Oconomowoc, WI, USA or online.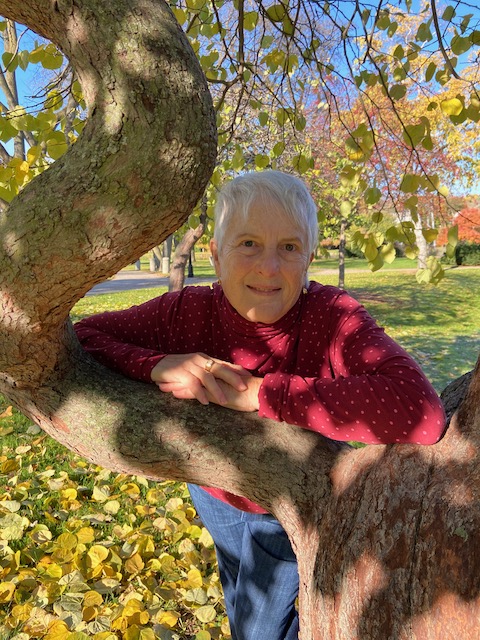 * * * * * *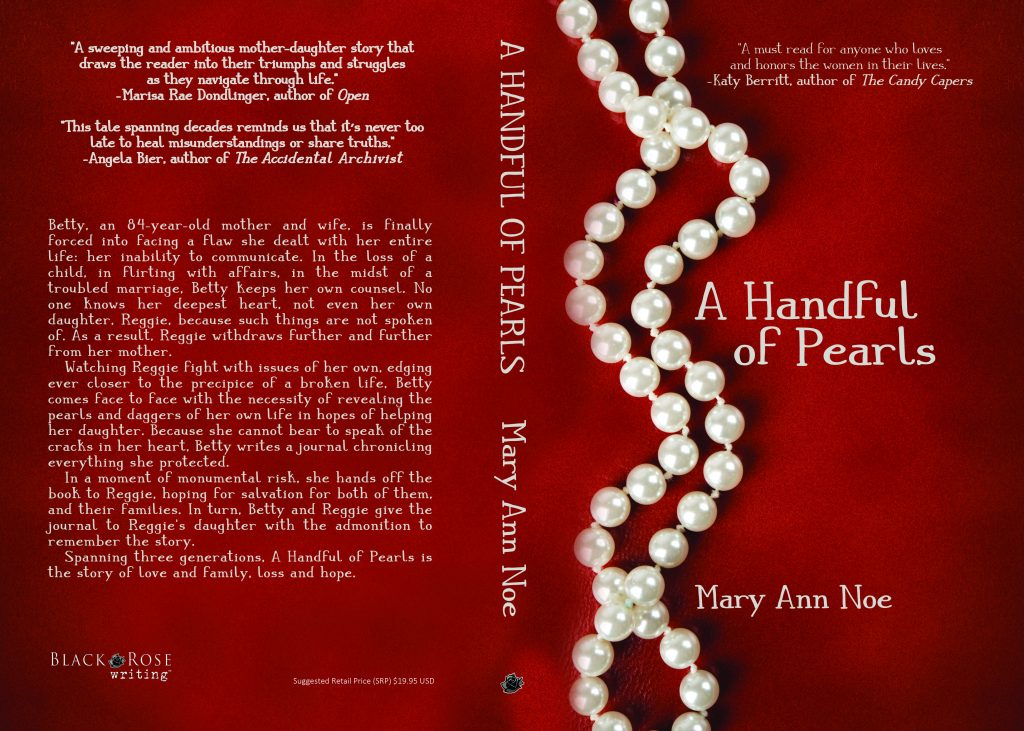 Just in from the pubisher! If readers purchase the book prior to the publication date of September 15, 2022, they may use the promo code: PREORDER2022 to receive a 15% discount.
Appearances:
Saturday, July 9th, 10 a.m.-4 p.m. Looking for some fun this summer? Amble on over to the Lake Geneva Authorfest, sponsored by the Lake Geneva Library. (I'll be there!) July 9th, from 10 a.m. to 4 p.m., right on the library grounds; in other words, right on the lake! Take a stroll down the lake trail while you're there.  https://lglibrary.org/events/beachside-authorfest
May 10, Tuesday, 6 p.m. Mukwonago Library's community room. A chance to say hi!
I am available for talks with book clubs, either in person or online. Contact me!