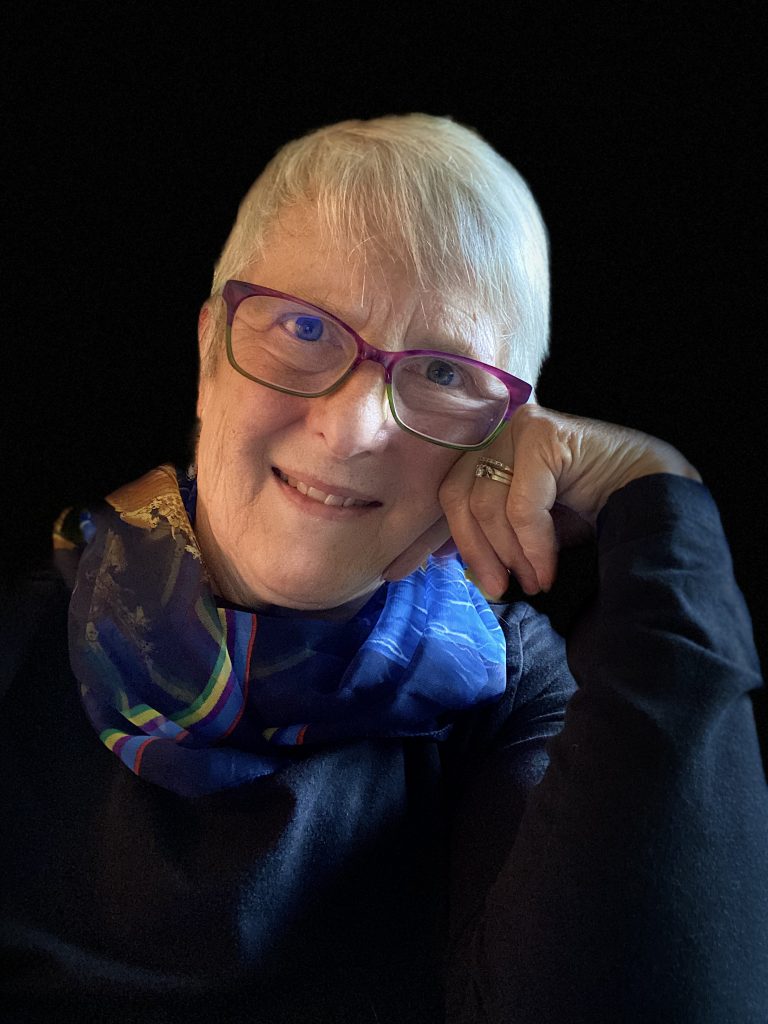 Poke around, explore, and, above all, enjoy! Feel free to contact me with comments or questions.
"It's okay to be a small fish."
Publishes poetry, fiction, non-fiction, photography.
Books are available at your local independent bookstore. Visit Books and Company in Oconomowoc, WI, USA; Martha Merrell's Bookstore in Waukesha, WI, USA; Blue House Books in Kenosha, WI, USA; BlackRose Writing, Barnes and Noble, Indiebound.org, Bookshop.org, or order online.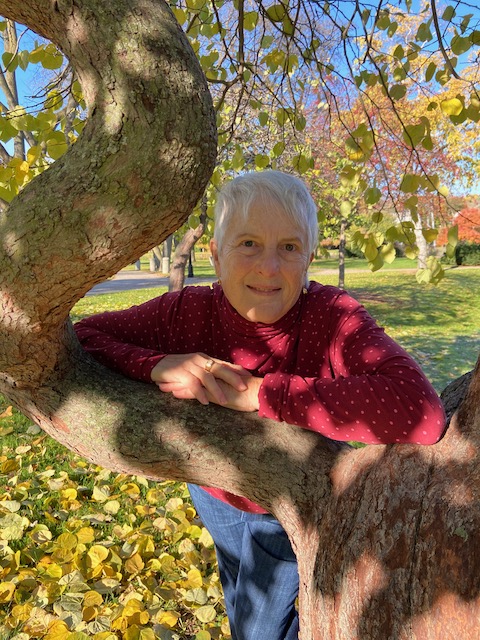 * * * * * *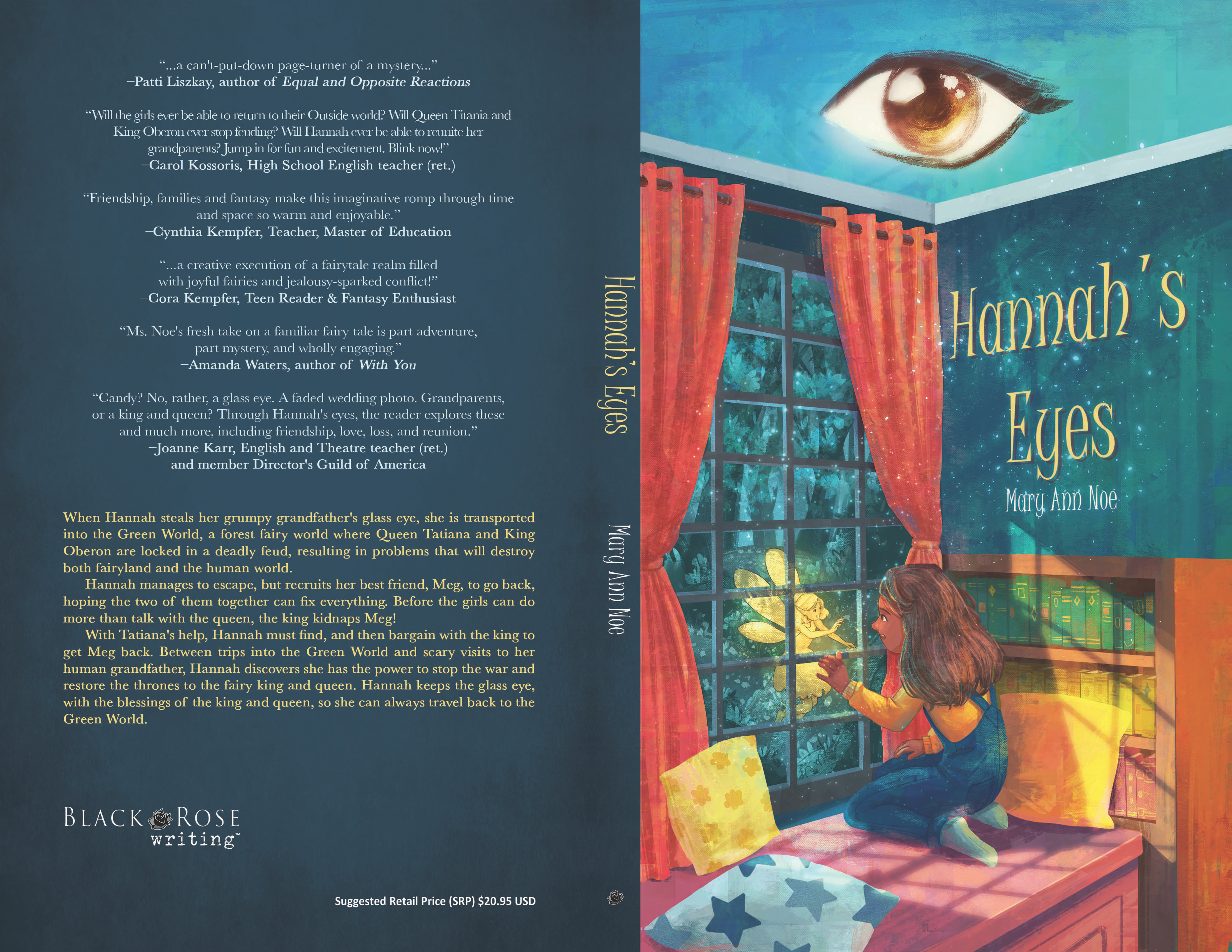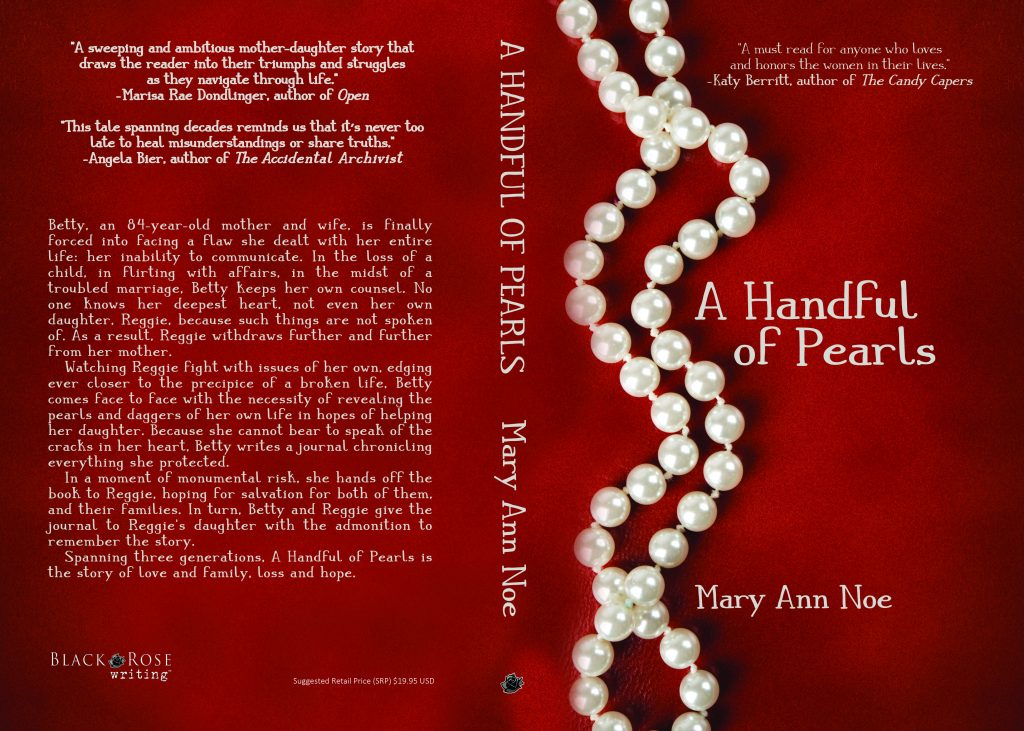 Appearances:
Friday Night Free-for-All, January 27th, 7-9 p.m., Cafe de Arts, 830 W. St. Paul, Waukesha
Muskego Public Library February 28th, 6:30 – 8 p.m.
I am available for talks with book clubs, either in person or online. Contact me!