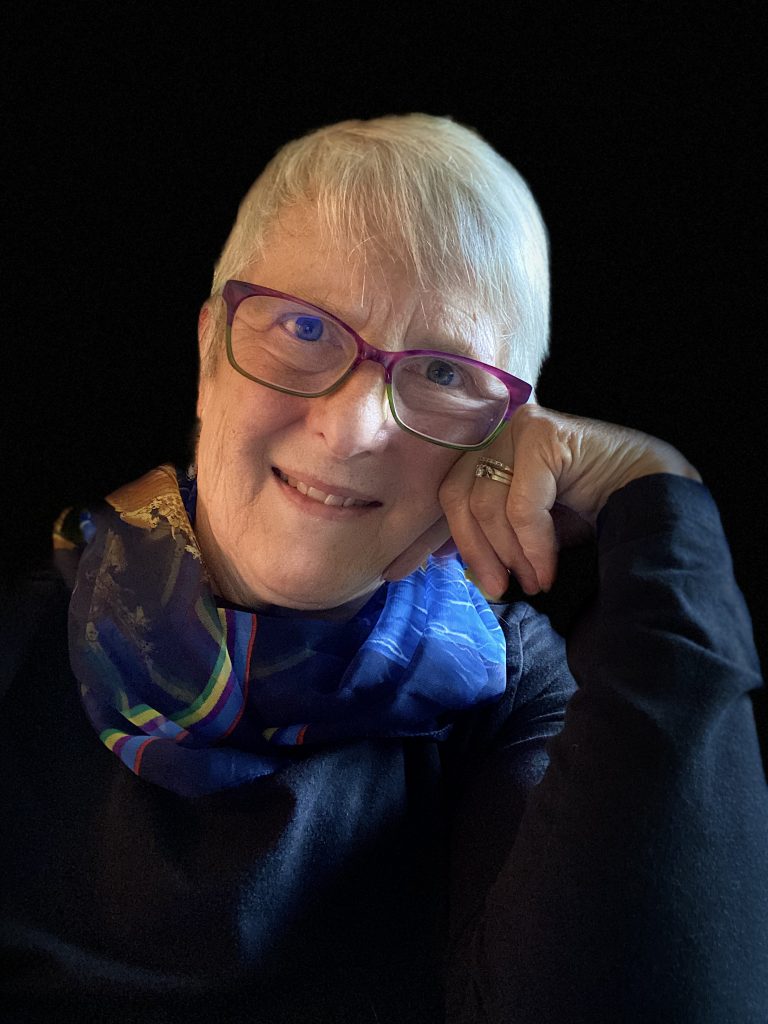 Poke around, explore, and, above all, enjoy! Feel free to contact me with comments or questions.
"It's okay to be a small fish."
"[We] are crossing a border and everything happens at borders." Mary Pipher
Published poetry, fiction, non-fiction, photography.
Books are available at BlackRose Writing, Barnes and Noble, Indiebound.org, Bookshop.org, as well as at your local independent bookstore. Visit Books and Company in Oconomowoc, WI, USA or online.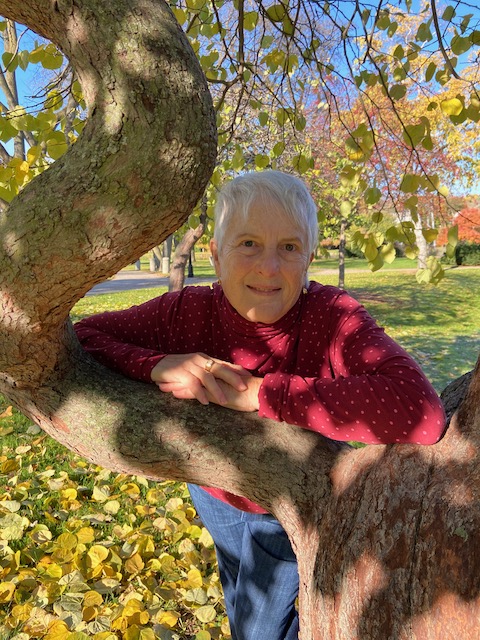 * * * * * *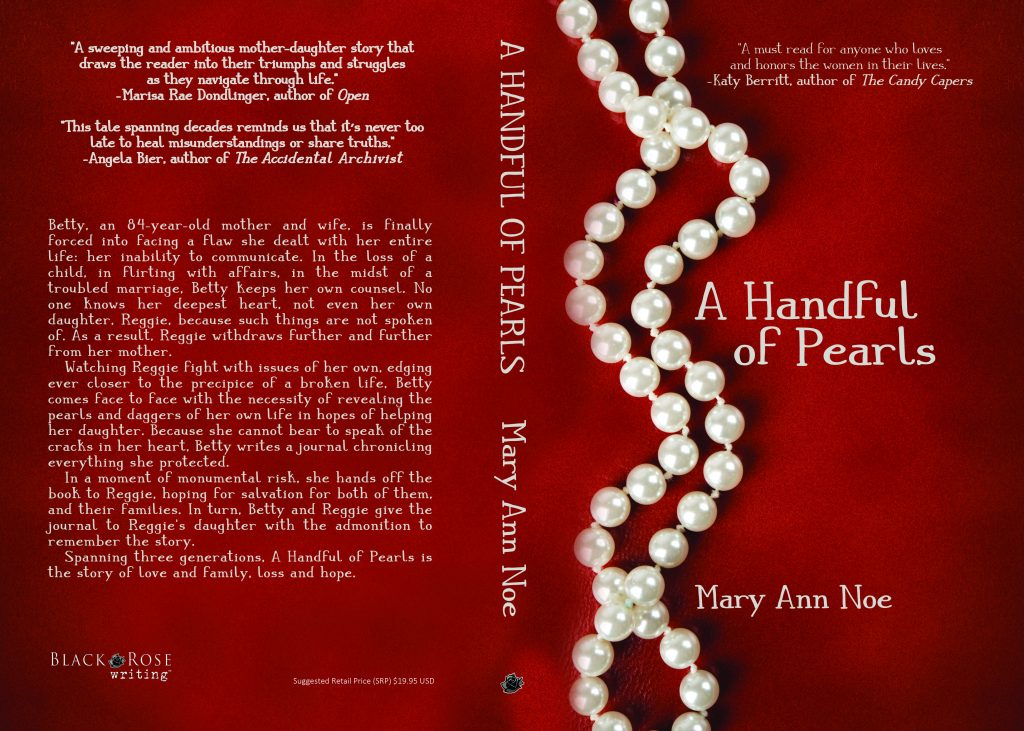 Just in from the pubisher! If readers purchase the book prior to the publication date of September 15, 2022, they may use the promo code: PREORDER2022 to receive a 15% discount. 
Appearances:
May 10, Tuesday, 6 p.m. Mukwonago Library's community room. A chance to say hi!
Learning in Retirement Waukesha County Technical College. Prose Writing for Fun! Tuesdays: April 19, 26, & May 3; 1:30-3:30 p.m. Register at https://www.wctc.edu/academics/programs-courses/learning-in-retirement.php
April 25, Monday, 7 p.m. Elm Grove Library. We had lots of fun.
I am available for talks with book clubs, either in person or online. Contact me!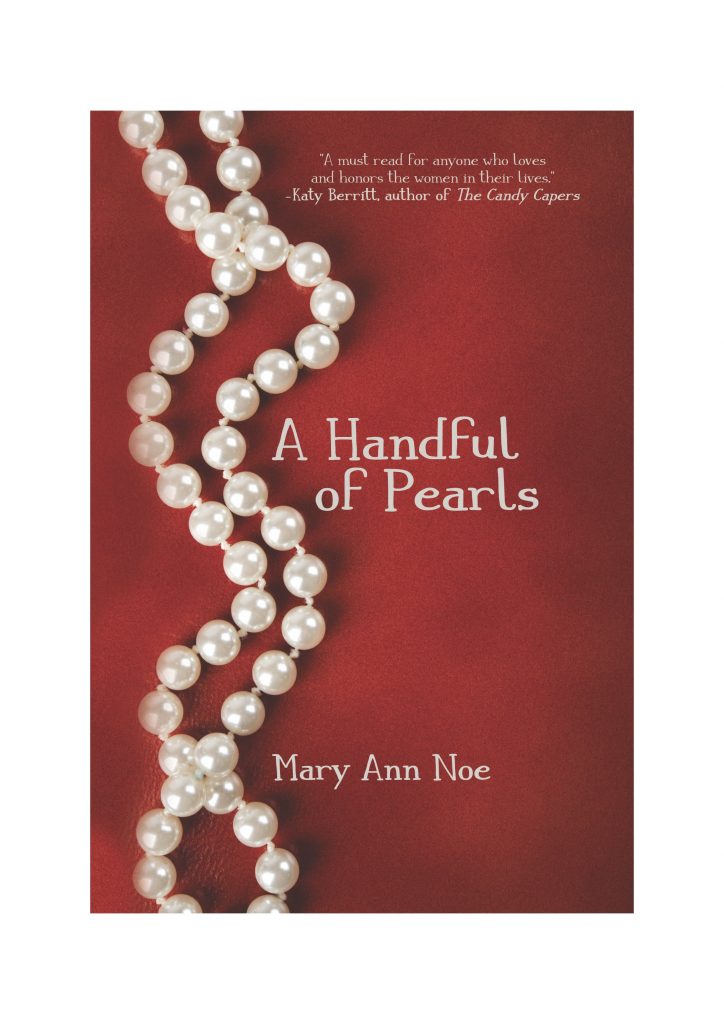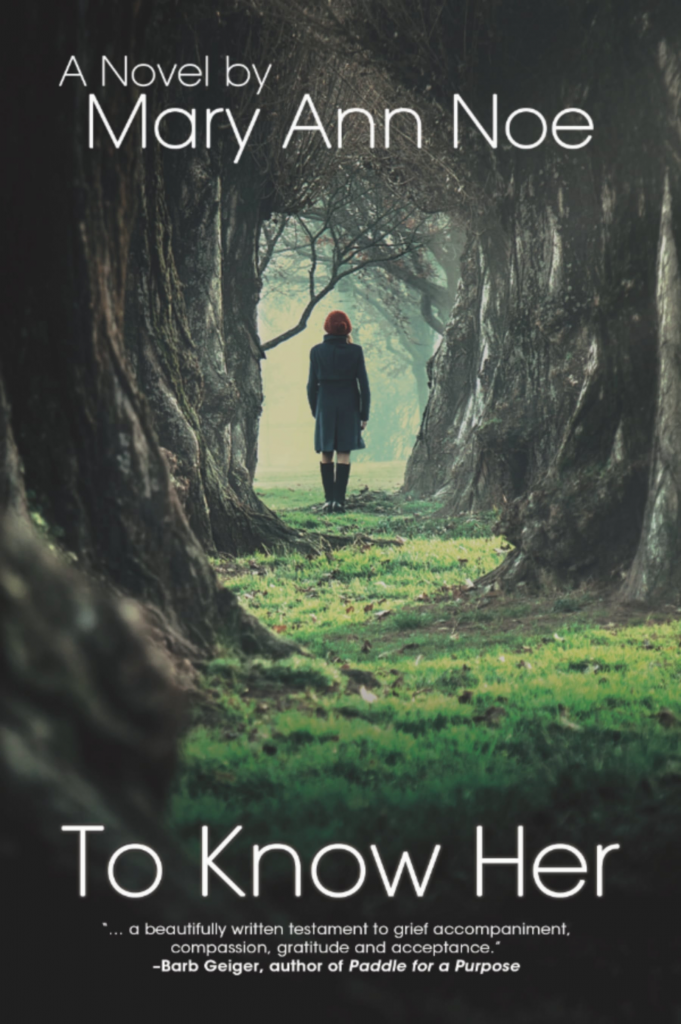 Books are available at https://www.blackrosewriting.com/womens/ahandfulofpearls