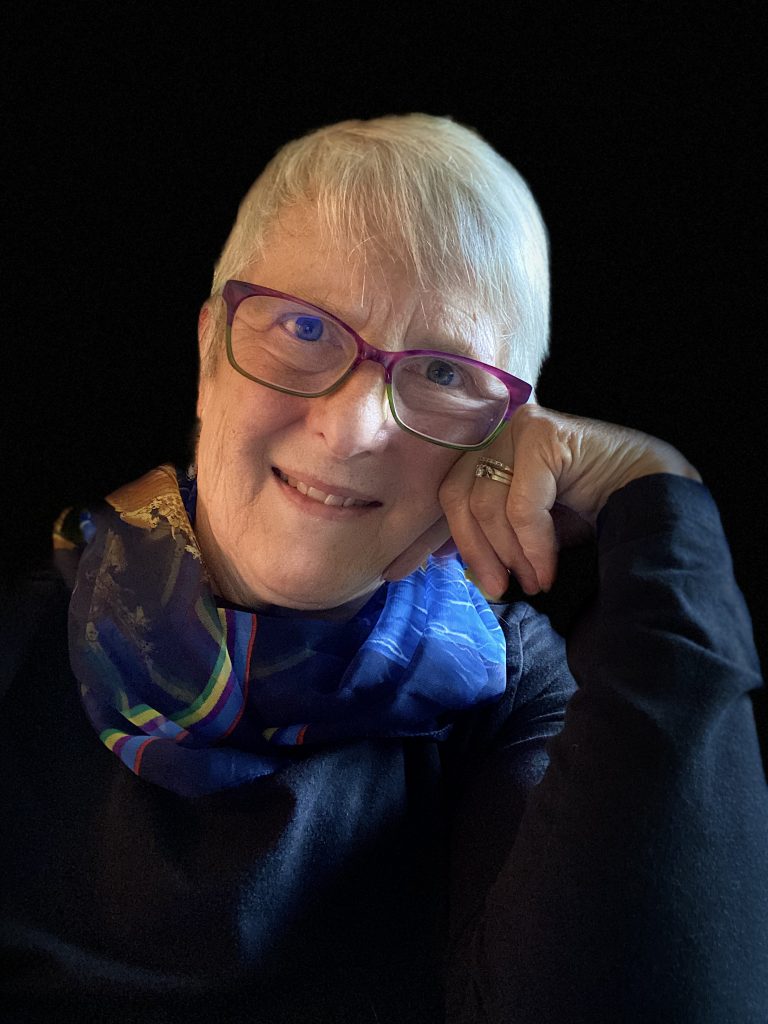 Poke around, explore, and, above all, enjoy! Feel free to contact me with comments or questions.
"It's okay to be a small fish."
Publishes poetry, fiction, non-fiction, photography.
Books are available through my publisher Black Rose Writing, or at your local independent bookstore.
Visit Books and Company in Oconomowoc, WI, USA; Martha Merrell's Bookstore in Waukesha, WI, USA; Blue House Books in Kenosha, WI, USA; BlackRose Writing, Barnes and Noble, Indiebound.org, Bookshop.org, or order online.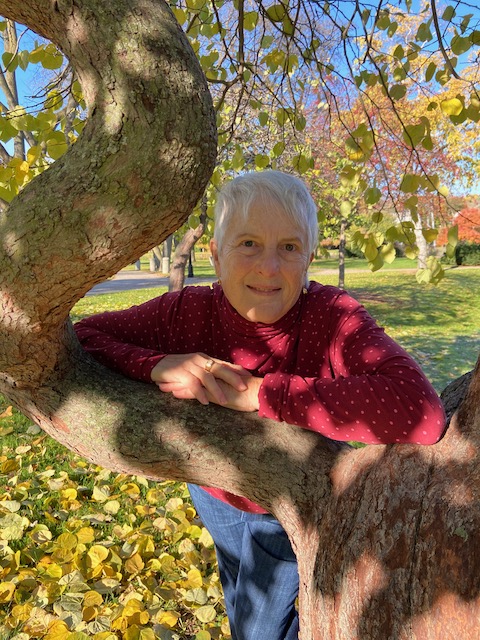 Events:
* * * * * *
Water the Color of Slate available! For Kindles, go to: https://www.amazon.com/dp/B0CF2CJHZ3 OR Order from my publisher at https://www.blackrosewriting.com/womens/waterthecolorofslate
* * * * * *
Authors Over 50: Celebrating Your Success in Life's Sweetest Third podcast live at https://youtu.be/9suQEn30Ovk OR at https://authors-over-50.simplecast.com/episodes/debut-novelist-at-age-74-with-mary-ann-noe. A fun interview with Julia Daily.
Tell Me About Your Book podcast. Check out my interview with Oaky Tyree. https://music.amazon.com/podcasts/2e6f5512-2d7b-49e0-8008-000a1f75746d/tell-me-about-your-book
* * *
I am available for talks with book clubs, either in person or online. Contact me!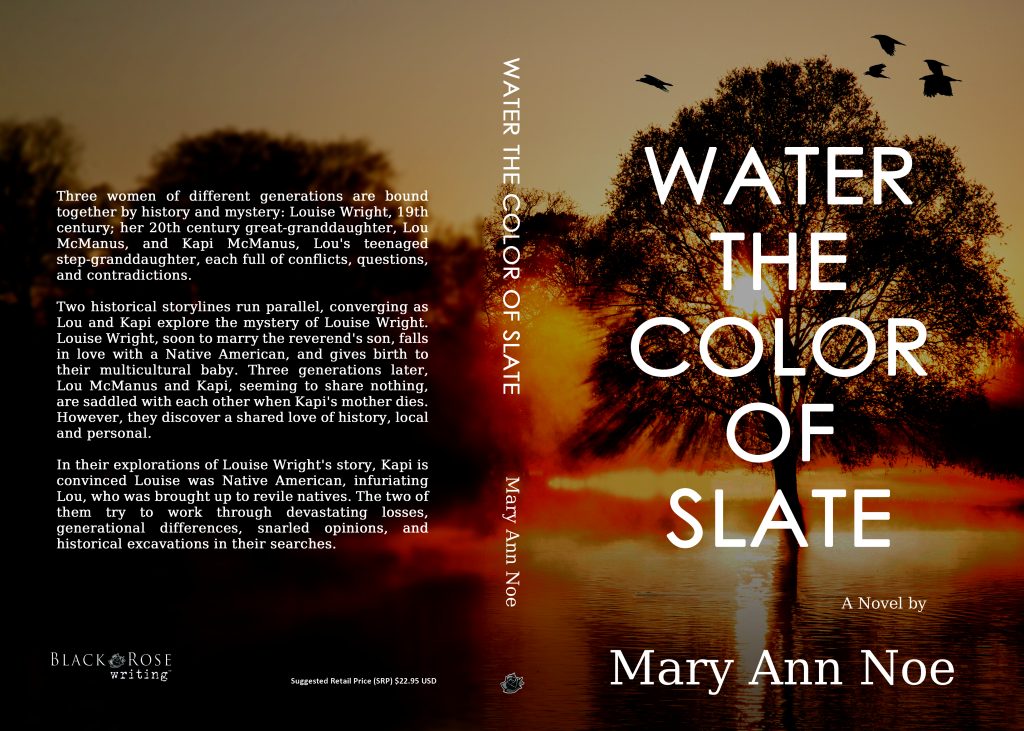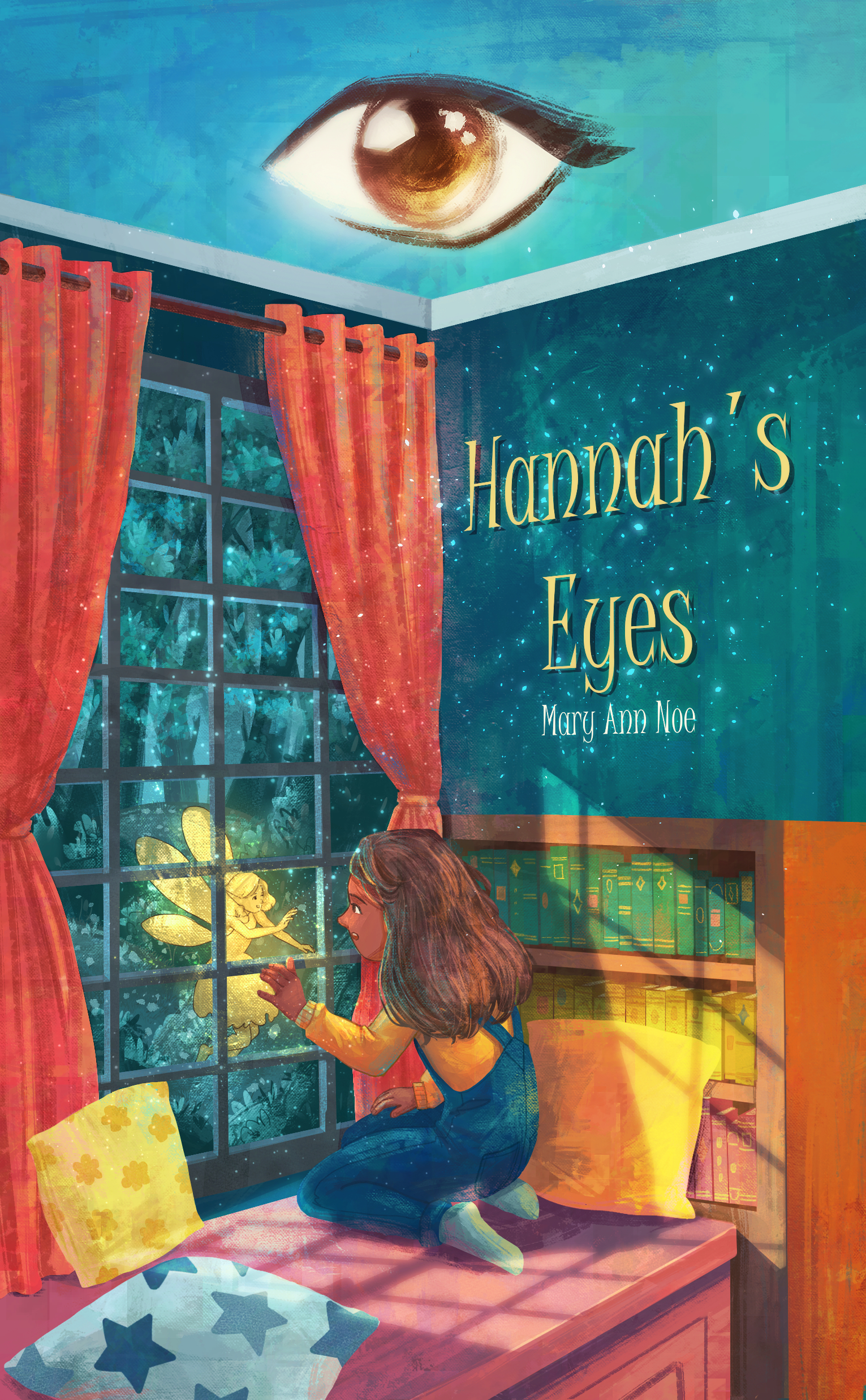 When Hannah steals her grumpy grandfather's glass eye, she is transported into Green World, a fairy world where Queen Tatiana and King Oberon are locked in a deadly feud, resulting in problems that could destroy both fairyland and the human world. Hannah manages to escape, and recruits her best friend, Meg, to go back, hoping the two of them together can fix everything. Before the girls can do more than talk with the queen, the king kidnaps Meg! First, Hannah must find, and then bargain with, the king to get Meg back, before she can persuade the king and queen to reconcile. Will Hannah be able to save her best friend, as well as save both the fairy world and the human world?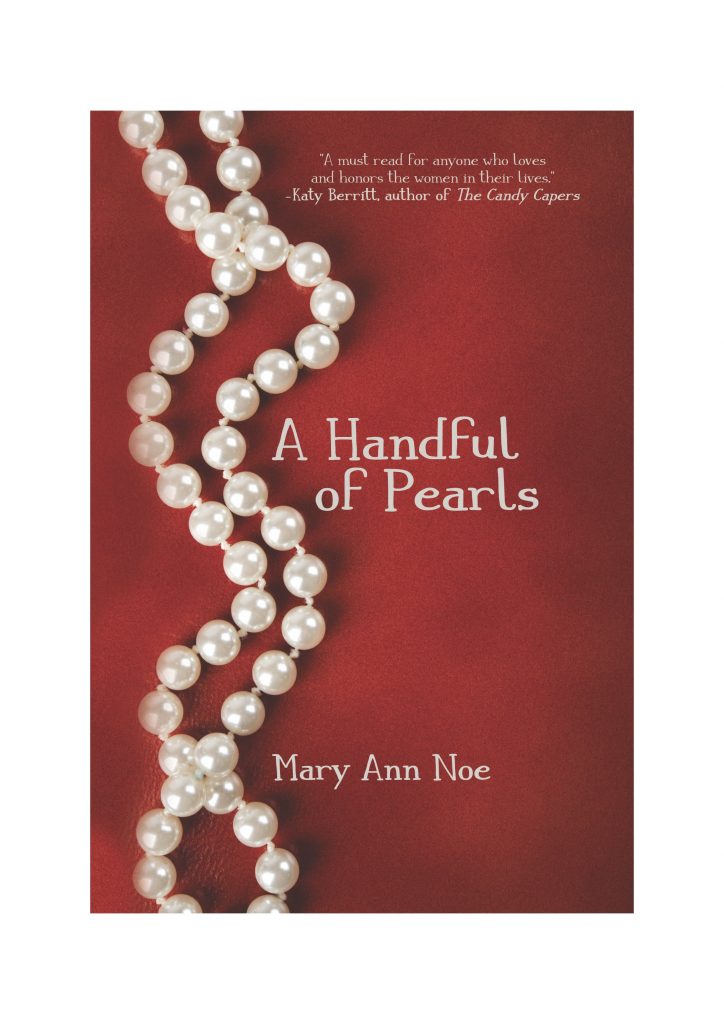 Spanning three generations, A Handful of Pearls embraces love, family, loss and hope. Unable to communicate, Betty, 84, silently watches her middle-aged daughter struggle. Hoping for salvation, Betty finally shares a written chronicle of her own ordeals, a journal given later to her granddaughter, clinching a bond across the years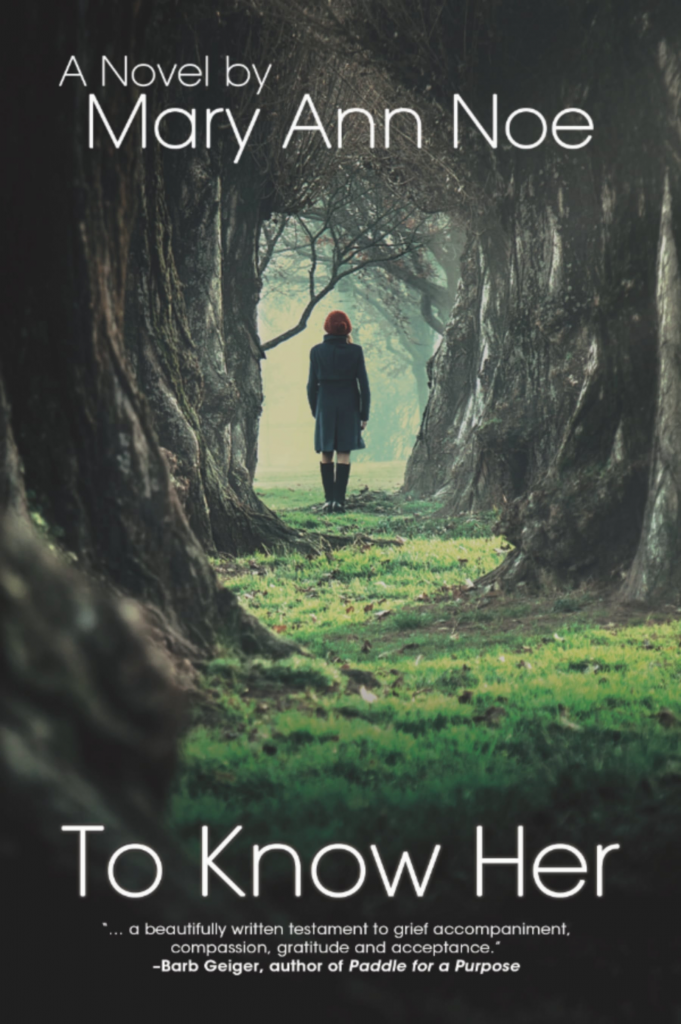 Who is Juliana, truly? While their teenage daughter, Juliana, lies in a coma as a result of a car accident, Will and Susan Talbot are given her belongings. From that, they discover a daughter different from the one they thought they knew. Letters, notebooks, cell phone, and odd items, such as a miniature liquor bottle and a condom, serve to comfort or confound them. In addition, Will and Susan are in deep conflict over whether to withdraw life support. Meanwhile, Michael, Juliana's boyfriend and driver, blames himself for everything, and Juliana's best friend, Katie, shares his grief at the possibility of losing Juliana. The stories behind each item found by her parents, and the people connected to them, are revealed in flashbacks from Juliana's point of view, stories of tough choices, love relationships, and crucial friendships.